2015 REGIONAL OWNER CONNECTION Meetings
Join us for a free, one-day session to connect with fellow owners and leaders of Hilton Worldwide lifestyle, full and focused-service brands.
---
About ROCs:
Jim Holthouser, Rob Palleschi, Phil Cordell and the global brand leaders will be coming to a city near you to share insights and updates on the best brands in the business. Complemented by Brian Brim of The Gallup Organization, you'll discover ideas and tools that empower you to improve team engagement. During town hall sessions, you'll hear updates from brand managers and network with fellow owners. Together, we'll reimagine hospitality and fuel performance.

Lets make a connection! Start your journey by registering for an event below.
COMING THIS JUNE AND JULY …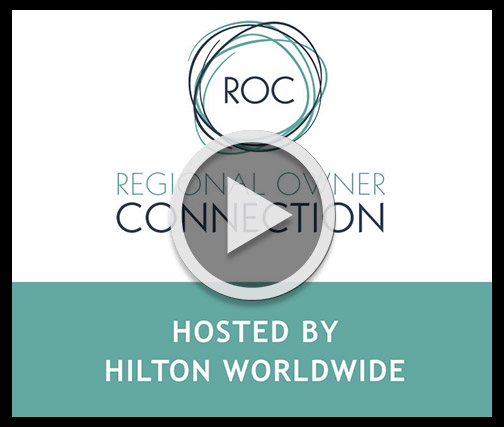 Event Agenda
7:30 am – 9:00 am:

Check-in and Breakfast

9:00 am – 11:00 am:

General Session

11:00 am – 11:30 am:

Break

11:30 am – 12:15 pm:

Town Hall Session

12:15 pm – 1:30 pm:

Lunch

1:30 pm – 4:00 pm:

Town Hall Sessions

4:00 pm – 6:00 pm:

Reception

Download the print-friendly agenda.